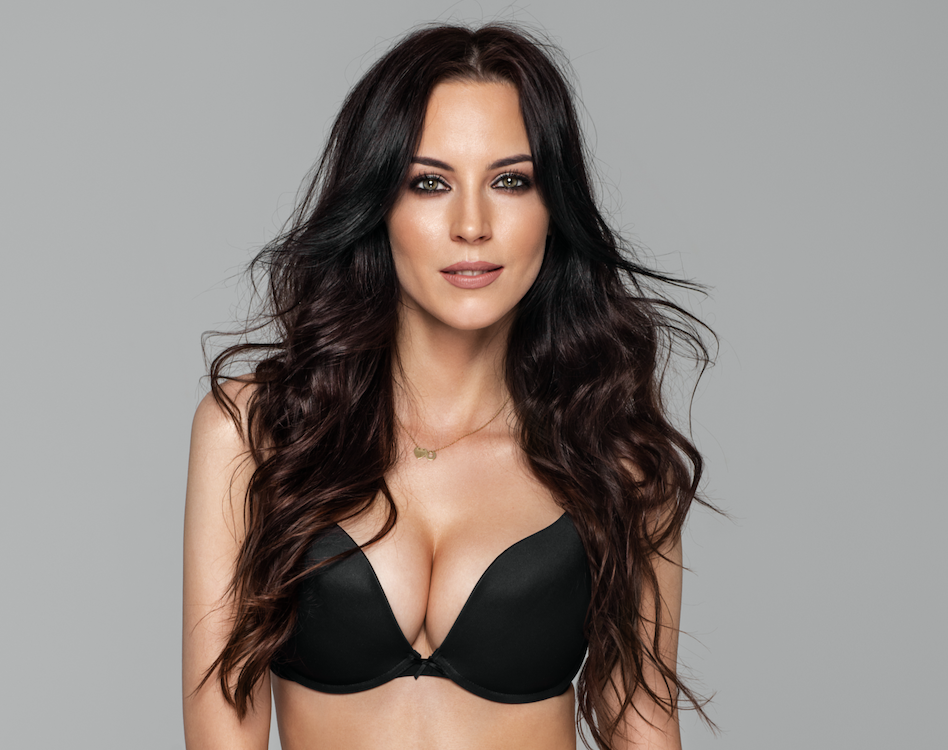 Having beautiful breasts does not refer entirely to the size as the shape and size needs to be aesthetically pleasing as well. With the advancement in terms of technology and innovation, sagging breast is no longer a problem with the help of the best breast lift surgery clinic in Camarillo.
A skilled breast lift surgeon in Camarillo has the required skills and expertise to help women get rid of sagging breasts. They carry out a surgery that can help them achieve balanced and proportionate breasts. The surgery is not only going to make the women look more attractive but it will also ensure that they fit perfectly in their bras or swimsuits.
How Breast Lift Surgery is carried out?
Breast lift surgery is carried out by removing and stretching excess skin thus reshaping the breasts in a way that makes it look and appear more youthful than ever. The main purpose of the surgeon is to ensure proportionate and natural looking breasts. A surgery that is solely done for reshaping the breasts has known to make them more firm and perkier as well.
Reasons to Get Breast Lift Surgery in Camarillo
Women can get in touch with the top breast lift surgeon in Camarillo to get it done as each one of them have their own reason of getting it done. Some of the most prominent ones are listed below:
• It helps women restore the shape of their breasts especially the mothers that are breast feeding their baby. Breast feeding often leaves the breasts sagging which can be fixed through the surgery.
• People who go through changes in their weight often notice significant changes in the shape and size of their breasts. Getting a breast lift surgery done can ensure that proportionate breasts can be achieved as excess skin is removed.
• Many people experience sagging and perky breasts during the initial stages of their teenage years. The issue can persist if it is not treated in a timely manner.
Ways to Tell if You Need a Breast Lift
There are various ways in which people can determine whether they need a breast lift surgery or not. Some of the ways are listed below:
Observe your nipples if they are pointing downwards then a breast lift will position them in a manner that they will be facing forward.
If you don't feel happy or comfortable with the bra size that you are wearing or the way they look then a breast lift surgery will make look more full and rounder. People who already have big breasts can go for breast augmentation.
Breast lift surgery is going to make your breasts appear in symmetry thus at the same time it is going to ensure that you don't have sagging breasts.
If you are actually considering getting it done then choose the best breast lift surgery clinic in Camarillo. The surgeon is going to help you make this decision in the most easily yet convenient manner.