Derma Fillers & Injectables
Juvederm / Juvederm Ultra
Juvederm is a 'next generation' smooth gel, non-animal dermal filler offering a natural look/feel and long-lasting results for up to six months or longer. Juvederm dermal filler lasts long because it's the only dermal filler currently available with the highest concentration of hyaluronic acid and a special formulation process. This process creates a smooth gel that flows easily into the skin, creating smooth, natural looks. Juvederm provides versatility in contouring and volumizing facial wrinkles and folds.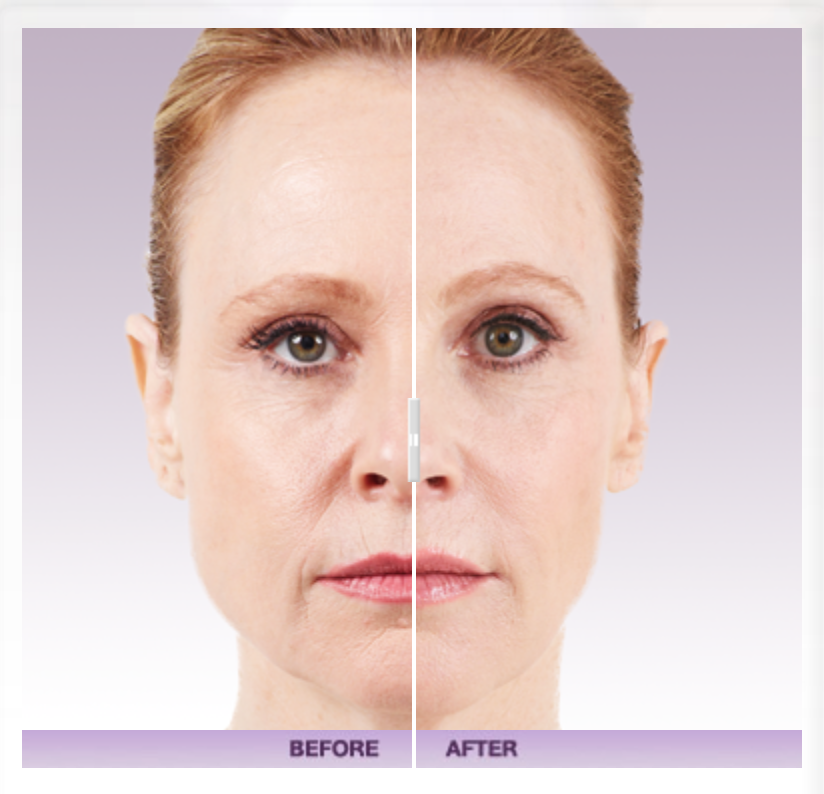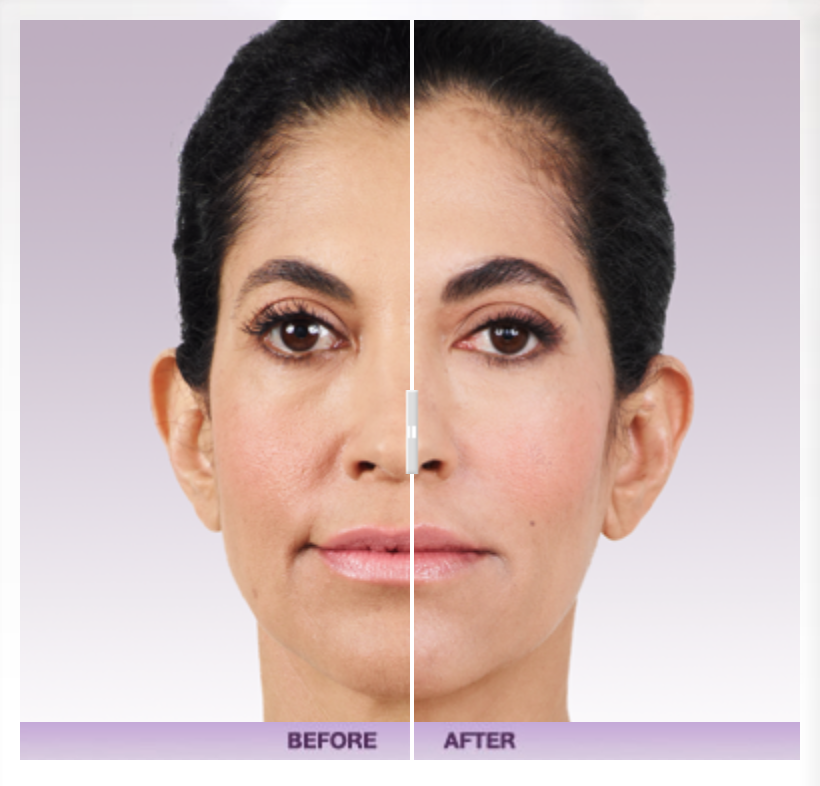 Juvéderm® VOLUMA® XC
Juvéderm® VOLUMA® XC, replenishes lost skin volume to regain a youthful curve to the cheeks and can be used to enhance the overall shape of your face. Juvéderm® VOLUMA® XC is an injectable hyaluronic acid volumiser that adds fullness to areas that need a little more support or enhancement. Shortly after treatment with Juvéderm® VOLUMA® XC, you should notice that your facial contours appear fuller and rounder, giving your face a softer, more youthful appearance.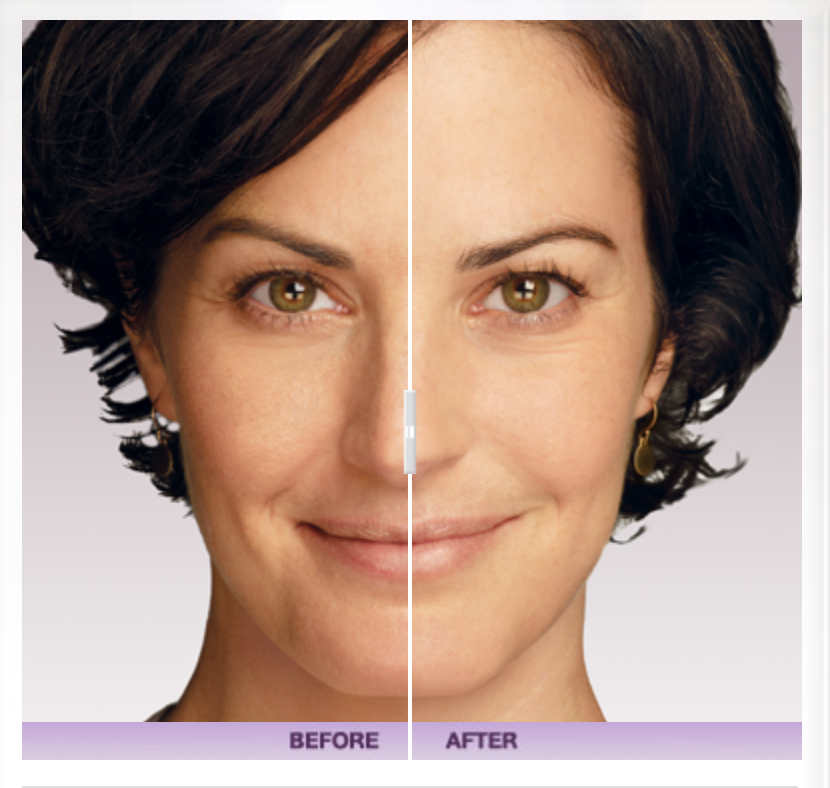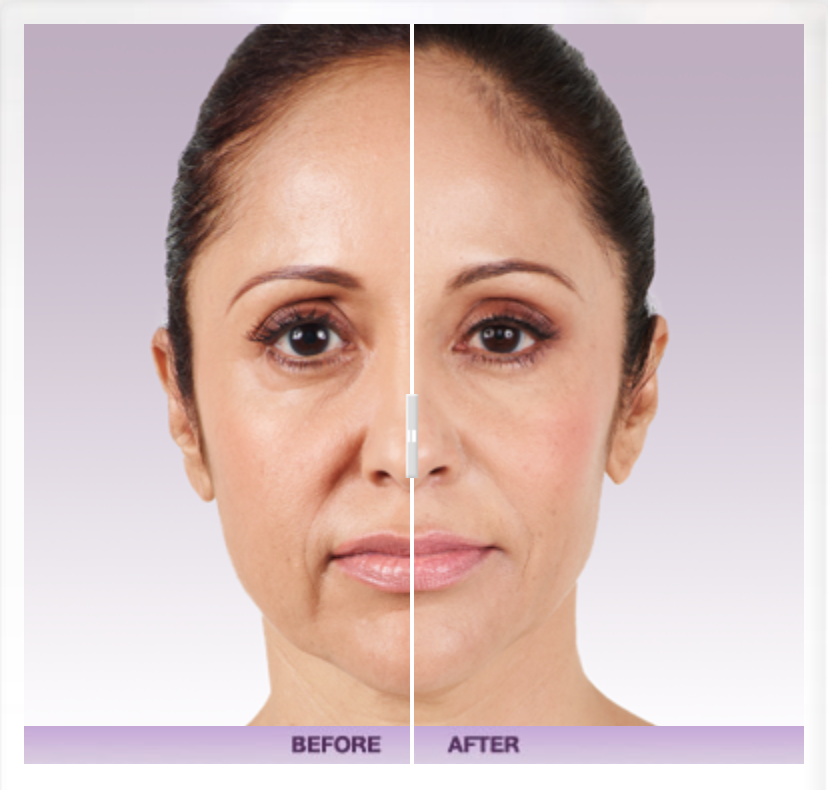 Radiesse
Radiesse dermal filler is made of calcium-based microspheres suspended in a water-based gel, and is injected into the skin through a simple and minimally invasive procedure. Radiesse dermal filler is the ideal choice for total facial contouring. It can restore a healthy, youthful appearance, enhance your existing features, help you defy age and gravity, and increase your confidence – all without invasive surgery or scarring.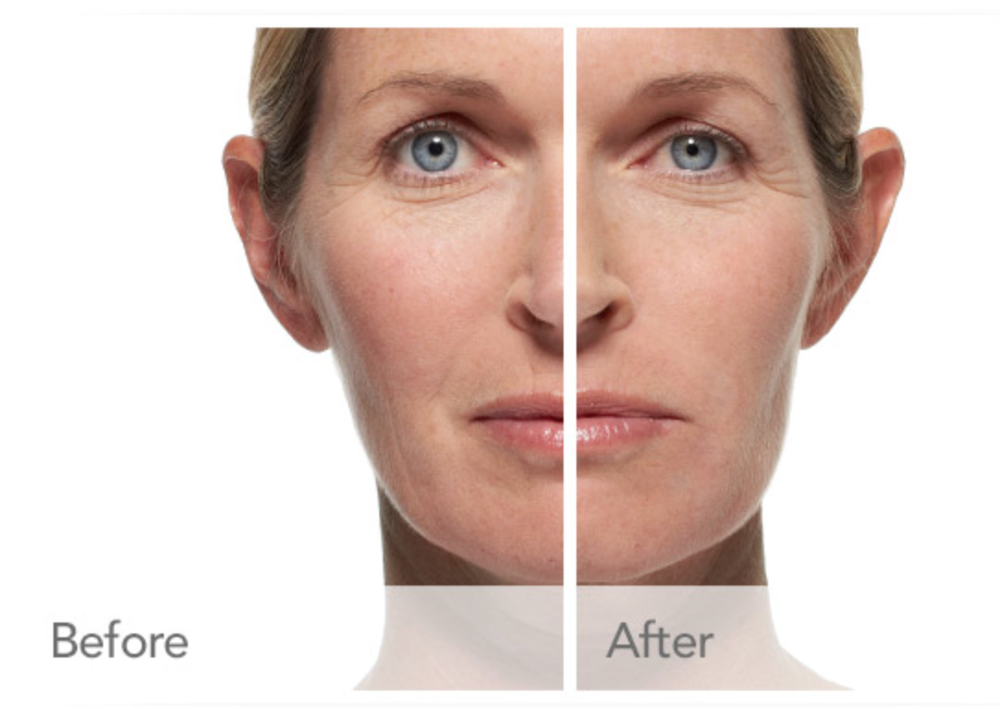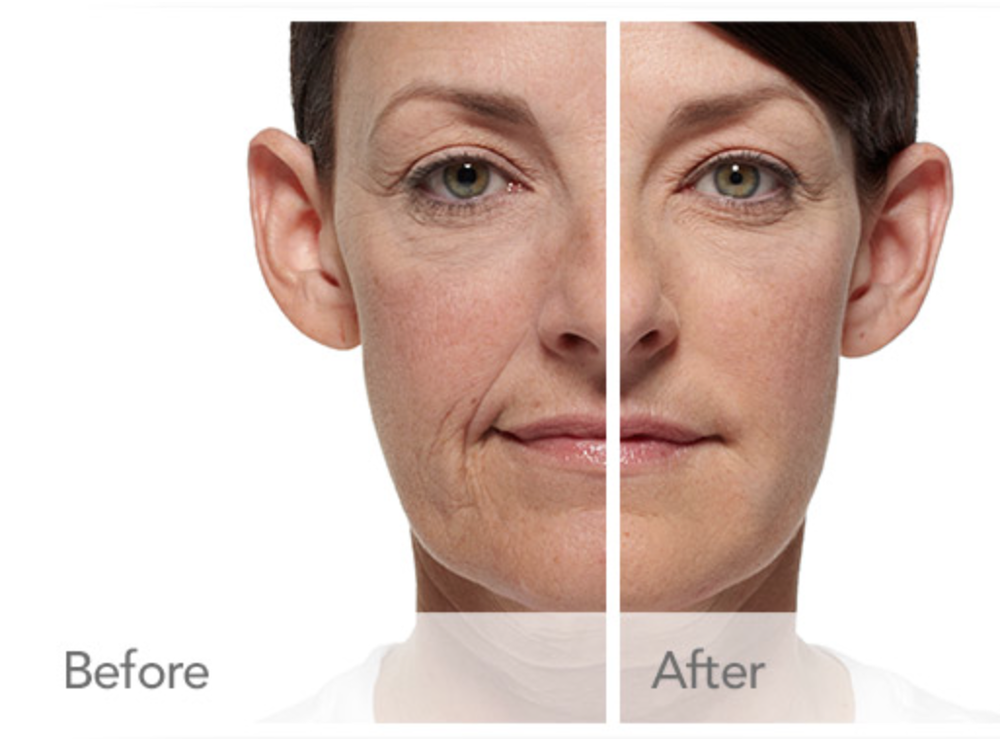 *Results may vary from person to person