S-Sculpt Body Contouring in Los Angeles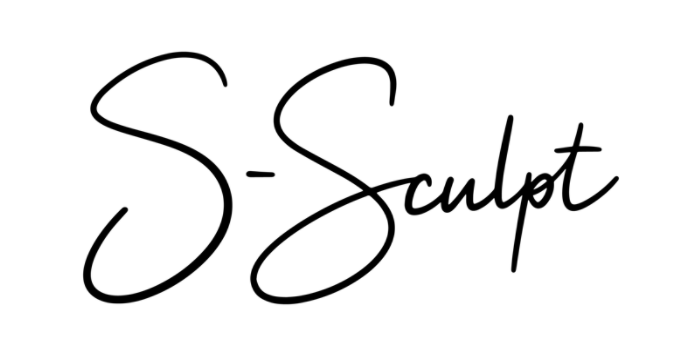 Has unwanted fat got you down?
Do you wish for a leaner, improved self? 
Are you scared to undergo surgery because of general anesthesia complications?
Body Contouring: The Answer To Your Concerns
From the famous Kim Kardashian to the stunning Drew Barrymore, if there is one technique of achieving curvaceous body sworn by celebrities, is through body contouring procedures.
What Is Body Contouring? 
Body contouring surgeries are focused on defining S-curves for females and a chiseled torso for males. The body looks aesthetically appealing following these procedures. 
If you have stubborn fat deposits in your body, this method evicts them with finesse, ease, and minimal pain! 
Bid Farewell to General Anesthesia @ Luxe 
The idea of a surgery is haunting because of the risks associated with general anesthesia. 
At Luxe, we care for you and your health, and strive to deliver care in a safe environment providing you with utmost comfort. 
Therefore, unlike usual body contouring surgeries performed under general anesthesia, our S-Sculpt body contouring technique is different. 
These surgeries are performed more safely using local anesthesia and our unique combination of relaxing medications. 
A Plethora of Options To Choose From
Surgeries that can be performed using our signature S- Sculpt body contouring technique are:
Breast augmentation

Liposuction

Brazilian Butt Lift

Breast Lift

Abdominoplasty aka Tummy Tuck

Facial Fat Transfer

Varicose Vein treatments

Other minor procedures
If you desire a different body contouring procedure, contact us. 
Let's discuss! 
Why Choose S-Sculpt?
The S-Sculpt technique is unlike any other. 
Here's what makes the S-Sculpt a prime choice for anyone considering body contouring:
No Need For General Anesthesia: 
Surgeries under general anesthesia have a higher probability of complications with greater recovery periods. This, in turn impacts the overall activity of the individual. 
With surgeries performed using S-Sculpt technique, you are likely to resume your daily activities as early as the same day of surgery!
Awake and Comfortable:


Patients can interact with the surgeon during their treatment which keeps them at ease and keeps them comfortable throughout the surgery. 
Minimal Bruising and Swelling:
If you have always been fearful of the scarring aftermath of a surgery, the S-Sculpt technique keeps your fears at bay. 
Following the procedure, expect minimal bruising and swelling, that is bound to go down in merely a few days.
There is very minimal downtime following the surgery. You can return to work as early as 2-3 days, depending upon the type of surgery performed.
Using local anesthesia over general, the S-Sculpt body contouring technique minimizes your risks, reduces downtime, and keeps you safe– always. 
Who Should Opt For the S-Sculpt?
Everybody. 
But especially the following individuals, who are:
Allergic to general anesthesia 

Heart patients

Diabetic 

Stroke patients

Obese

Prone to seizures 
While general anesthesia can be dangerous for such individuals, the use of local anesthesia in the S-Sculpt technique makes the procedure safer.
Redefine Your Beauty On Your Own Terms
If you have always dreamed of a certain physique – now is your time to get it. 
With the S-Sculpt body contouring technique, create magic with your body and make your physique goals come true – easily and safely! 
Bid farewell to unwanted contours and say hello to beauty and grace. 
Have you been S-Sculpted yet! 
Do you have any questions?
Call us today at (805) 500-6589 to schedule your appointment!