Mini liposuction is a faster and less complicated version of the conventional, minimally-invasive liposuction procedure. It is recommended for patients who're close to their ideal body weight, but have a specific area of their body that they consider "imperfect" due to stubborn fat deposits that won't reduce even with exercise and diet.
While traditional liposuction targets fat removal in large areas of the body, mini lipo only targets one or two spots of unwanted fat and minor body contour imperfections to improve the appearance and deliver micro-level contouring. The procedure is fast and doesn't require general anesthesia, plus the surgeon uses a very small cannula to minimize bruising and facilitate faster recovery.
How it is done?
A local anesthetic is used before the procedure, after which a small cannula is inserted in the target area and used to administer a special lipolytic fluid that causes the fat cells to dislodge so they can be sucked out. The procedure takes about one hour, and results in less bruising and swelling.
A small bandage is placed after the procedure, and you can drive home or to work right after, because no sedation is used. The results begin to show after a few weeks. The improved appearance and body shape can boost your confidence and self-esteem.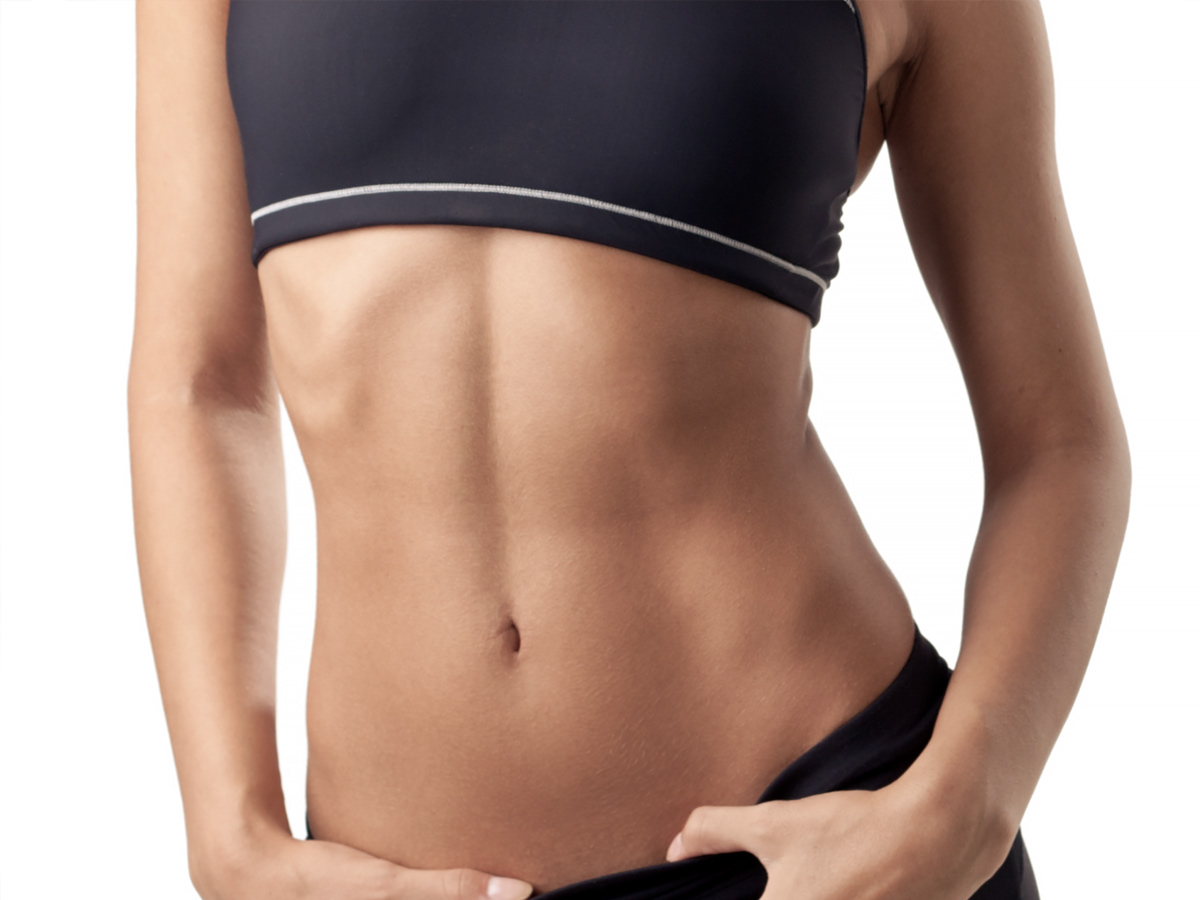 Who is the ideal candidate for mini lipo?
Both men and women who are close to their desired body weight but require minor sculpting to achieve a proportionate and ideal shape can choose mini liposuction. Most patients are actually slender individuals who are prone to fat pockets that refuse to disappear with diet or exercise, due to a genetic disposition that causes them to have an unusually large number of fat cells in these spots.
The procedure can be used to remove up to 2.5 pounds of fat in the chin, elbows, bra rolls, knees, and other small areas that have unwanted fat. Please visit any of our four locations in California for your liposculpture consultation.