PDO Thread Lift
A PDO Thread Lift is a great non-surgical alternative to face lifts and other types of cosmetic surgery.
PDO Thread Lift uses absorbable threads/sutures made of polydioxanone (PDO) to lift and tighten sagging skin tissue on the face, neck and virtually anywhere on the body.
As we age, the effects of gravity are more noticeable on our faces as our facial support structure weakens. This can be seen in droopy eyebrows, sagging cheeks, jowls and neck. The result is a square-shaped and older-looking face instead of a natural, beautiful and young "V" shaped face.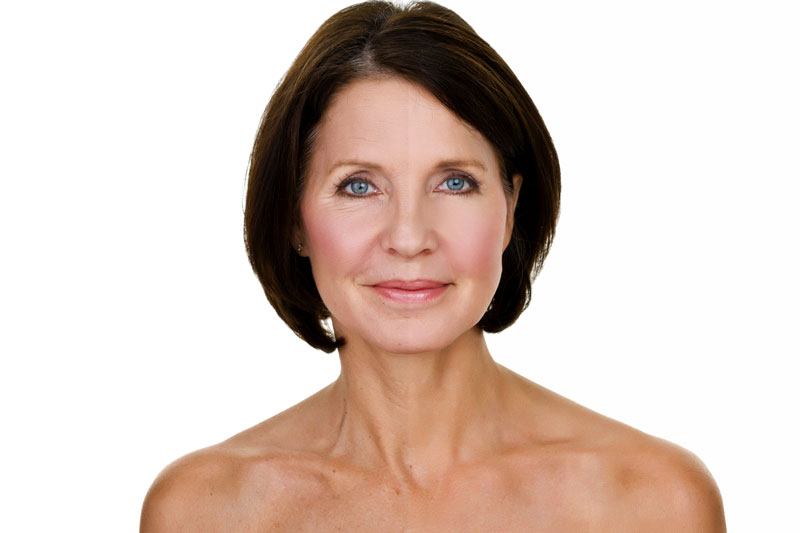 In the past, people turned to plastic surgery to correct loose skin. With advancement in technology, nowadays there is a non-surgical option to recreate the youthful "V" shape.
It is used in patients with sagging skin and soft tissue in the following areas:
Face
Lips
Eyebrows
Marionette lines
Jowls
Cheeks
Neck
Decollete
Breasts
Buttocks
Elbows
Knees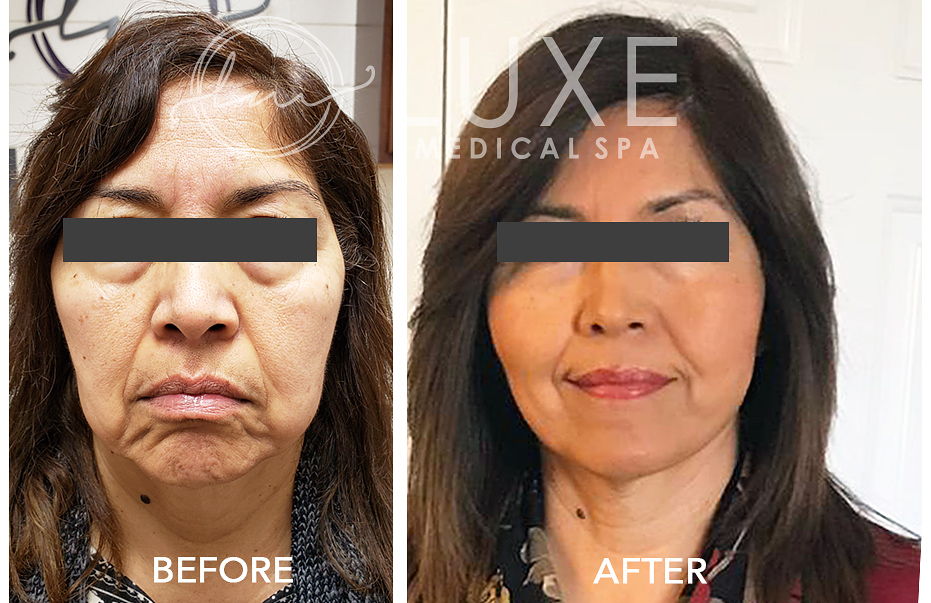 Non-surgical Face Lift
During a PDO Thread Lift procedure, polydioxanone threads stimulate collagen production and new blood vessels, which improves skin structure and elasticity. The threads also make fatty tissue contract, lift up loose skin and create a slimming effect.

Before this minimally invasive procedure, patients are given a local painkiller to keep them comfortable. The threads are then gently inserted (via small needles) into the subcutaneous tissue. This can take around 15-30 minutes. The biodegradable threads act as anchors and lift the soft tissues upwards. FDA-approved PDO threads are one of the safest materials that can be used in the body.

Afterwards, patients may experience some mild swelling and soreness; there is minimal to zero bruising. These side effects are quite less than what people experience from fillers.

a