Liposuction is a minimally-invasive procedure that helps to remove stubborn fat when exercise and diet doesn't work. It is popular for slimming for reshaping specific areas of the body by eliminating unwanted localized fat deposits.
Liposuction has been successfully used to remove localized fat deposits on the face and various parts of the body, including the chin, cheeks, neck, chest, hips, waist, arms, buttocks, inner knee, thighs, and ankles. The uneven and unflattering distribution of fat is caused by the genetic predisposition to store body fat in any of the areas mentioned above.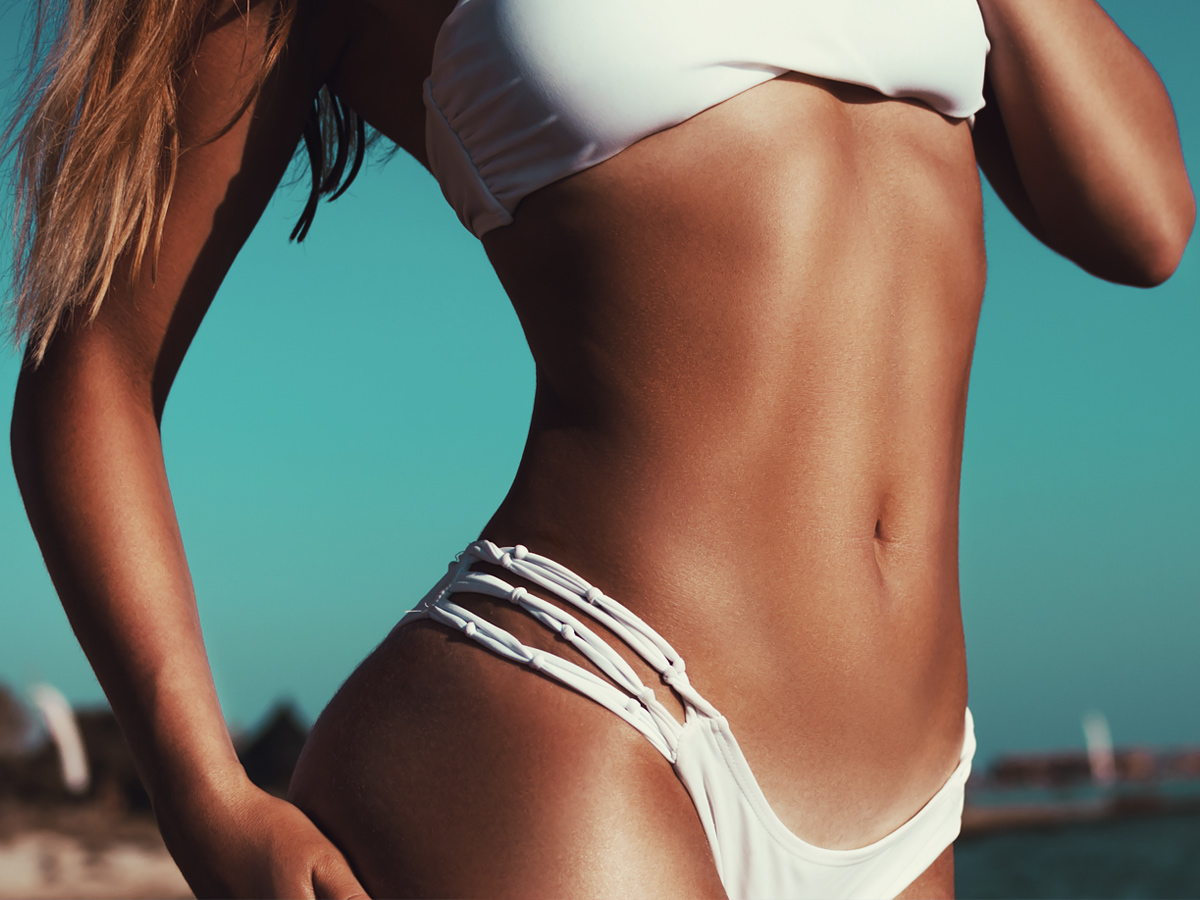 How it is done?
Traditionally, the procedure is done under general anesthesia. The surgeon will make a small incision on the site to insert a cannula in the localized fat deposit. The cannula is attached to a powerful vacuum machine, and then drawn back and forth to loosen up and break apart the fat layer so it can be sucked out.
There are several variations to this process. With the advancement in technology, nowadays most of the liposuction procedures are done under local anesthesia, rather than general anesthesia. For small areas, a simple syringe may be used to suck the fat instead of a vacuum machine. Some treatments may also use ultrasound or laser technology to enhance the process.
You can expect some bruising, swelling, and discomfort after the procedure, but this should only last a few days with medication. You can return to work after a few days of rest.
Is liposuction right for you?
The results of liposuction become more and more apparent after a few months, so it's not a quick solution. Although liposuction removes the fat cells from a particular area, this is not a solution for weight loss. So you shouldn't expect to lose a dramatic amount of weight without exercise or diet.
Liposuction is intended to help you get rid of localized fat deposits, rather than help with weight control. There are a few risks associated with the procedure, with good success rates. For a thorough evaluation of your case, please visit any of our locations around California.
TYPES OF LIPOSUCTION?
Vaser Liposculpture
Hi-Def Liposculpture
SmartLipo (or Laser Assisted Liposculpture)
Mini Lipo
Tumescent Lipo