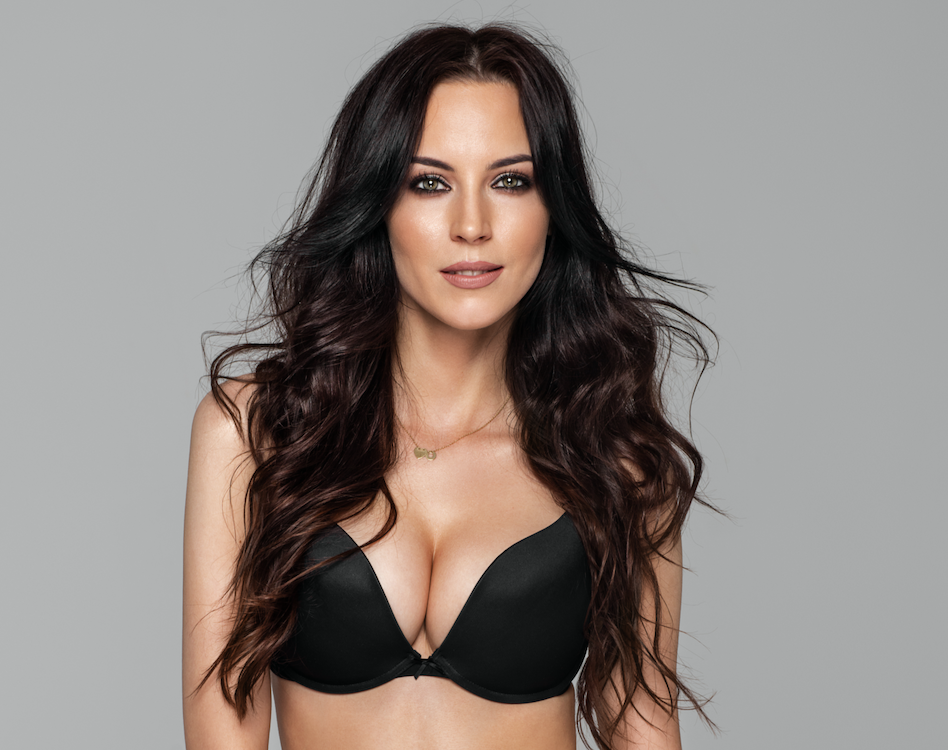 Overtime, your breasts change their shape gradually. This can be due to various reasons, such as aging, weight loss and pregnancy.
All this may result in sagging or droopy breasts. But now you do not need to worry, as today medical science has a solution for this.
You can easily have uplifted or perkier breasts through breast lift surgery at the Best Breast Lift Surgery Clinic Los Angeles.
Steps to Prepare for the Surgery:
Here is how you need to prepare for breast lift surgery.
Step 1: Visit An Experienced Plastic Surgeon:
When you decide to have a breast lift procedure, you first need to visit the Top Breast Lift Surgeon in Los Angeles. He will ask your medical history to initiate the procedure. Thus, be ready to answer his queries regarding past and present medical issues. It is necessary to inform your doctor if your family has a history of breast cancer.
Also, share the results of breast biopsies or any mammograms. Inform your doctor regarding any surgery that you recently had or any medicines that you are taking currently. After going through your medical history, now it is time for a physical exam.
The surgeon will examine your breasts, including areolae and nipple's position to decide your treatment options. Your skin tone also plays a significant role during breast lift surgery. If you have a good skin tone, then this helps in holding your breast in a better position after the surgery.
It might be possible that the Breast Lift Surgeon in Los Angeles will take the snaps of your breasts for their medical record. When you are with your plastic surgeon, do not forget to discuss your breast lift expectations with him. Explain to him the reasons that lead you to opt for this surgery.
Moreover, tell him what results you are expecting from this surgery. Ensure to ask him regarding all the benefits and risks of a breast lift surgery, including the changes that will occur in breast.
Step 2: Avoid Specific Medicines
Your medical team will ask you to avoid herbal supplements, anti-inflammatory medicines and aspirin for the Breast Lift Surgery in Los Angeles to decrease the chances of bleeding. If you are a smoker, then you also need to stop smoking as smoking can decelerate the healing process.
Step 3: Maintain A Healthy Weight
At the Best Breast Lift Clinic in Los Angeles, you will be asked to make specific changes in your diet, as well as to participate in workout programs to have an ideal weight before surgery.
Step 4: Have Someone By Your Side:
Make sure that there is someone with you who can take you home and stay with you as you start to recover. During your recovery period, you might need a person to help you with day to day activities, for example, taking a bath.
Deciding to have breast lift surgery is a very important decision that a woman takes in her life. Therefore, make no compromise in selecting the Best Breast Lift Surgery Clinic Los Angeles to have a great experience and life time satisfaction.