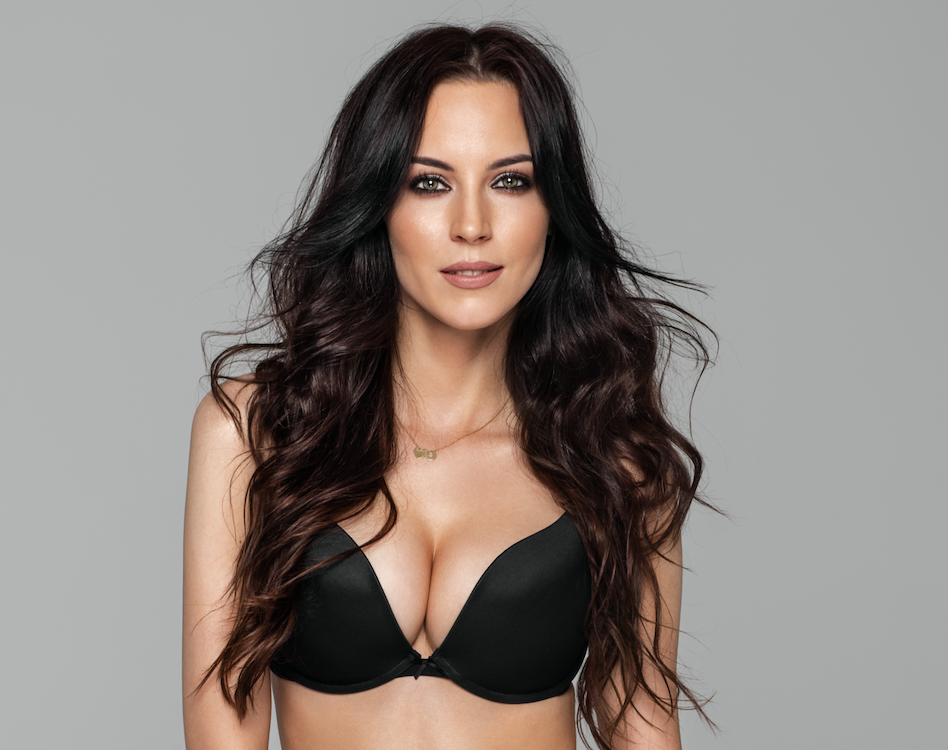 Mastopexy, also known as a breast lift surgery is performed to enhance the appearance of droopy or saggy look. Visit the best breast lift surgery clinic Ventura to achieve a more attractive and youthful look.
This is a very famous procedure that tightens breast tissue and removes extra skin to contour your breast shape and provide an appealing look. Not only this, but breast lift can also aid in decreasing the size of the enlarged areolas.
Top Reasons to Opt Breast Lift Surgery
Here are some top reasons that why you should go for a breast lift surgery.
• Attractive Look
The Top Breast Lift Surgeon in Ventura can enhance the look of your breasts, both without or with clothes. Soon after some weeks of surgery, you will able to enjoy lifted, rounder and perkier breasts. The surgery will give you a more attractive look and an aesthetically pleasing and symmetrical cleavage.
• Boost Your Confidence
Today, the world is all about external looks, thus if you have droopy breasts then it can be a source of sorrow. Generally, women are not happy if they have saggy breasts. The sadness and dissatisfaction lower the confidence level automatically.
This sense of low worth can stress a woman's life and make it uncomfortable for her to face others. The Breast Lift Surgery in Ventura contours and shapes the breasts that greatly enhance the woman's look, ensuring a more confident appearance.
• More Styling Options
When you are done with a breast lift surgery, you feel more contented trying out different styles and clothing. A rounder and perkier breast looks good in most of the clothes and aids in highlighting your figure.
The best thing about getting the surgery done in the Best Breast Lift Clinic in Ventura is you can wear clothes without wearing a bra while not worrying about having droopy or sagging breasts.
• No More Skin Irritation
When breasts are too droopy, it causes problems to the skin folded just beneath the breasts. Due to this some women even face skin redness or small rashes which make them uncomfortable.
The Breast Lift Surgeon in Ventura can help you deal with this problem through breast lift surgery. He will remove the extra skin to detach the breasts from the underneath skin.
• Improved Nipple Projection
Due to sagging breasts, the nipples are projected downwards, resulting in elongated breasts. This gives women an aged appearance. With the help of breast lift procedure, your breasts are lifted, as well as nipple's position is also improved and they are projected in forward direction. This gives overall a youthful look to your personality.
When you decide to have breast lift surgery at the Best Breast Lift Surgery Clinic Ventura, ensure to do this for the right reasons. Sometimes, women are pressurized for this from their partners. Keep in mind that your happiness is important more than anything, thus, opt for this surgery for yourself. With breast lift surgery, you can live a more confident and contented life.