Mommy Makeover Los Angeles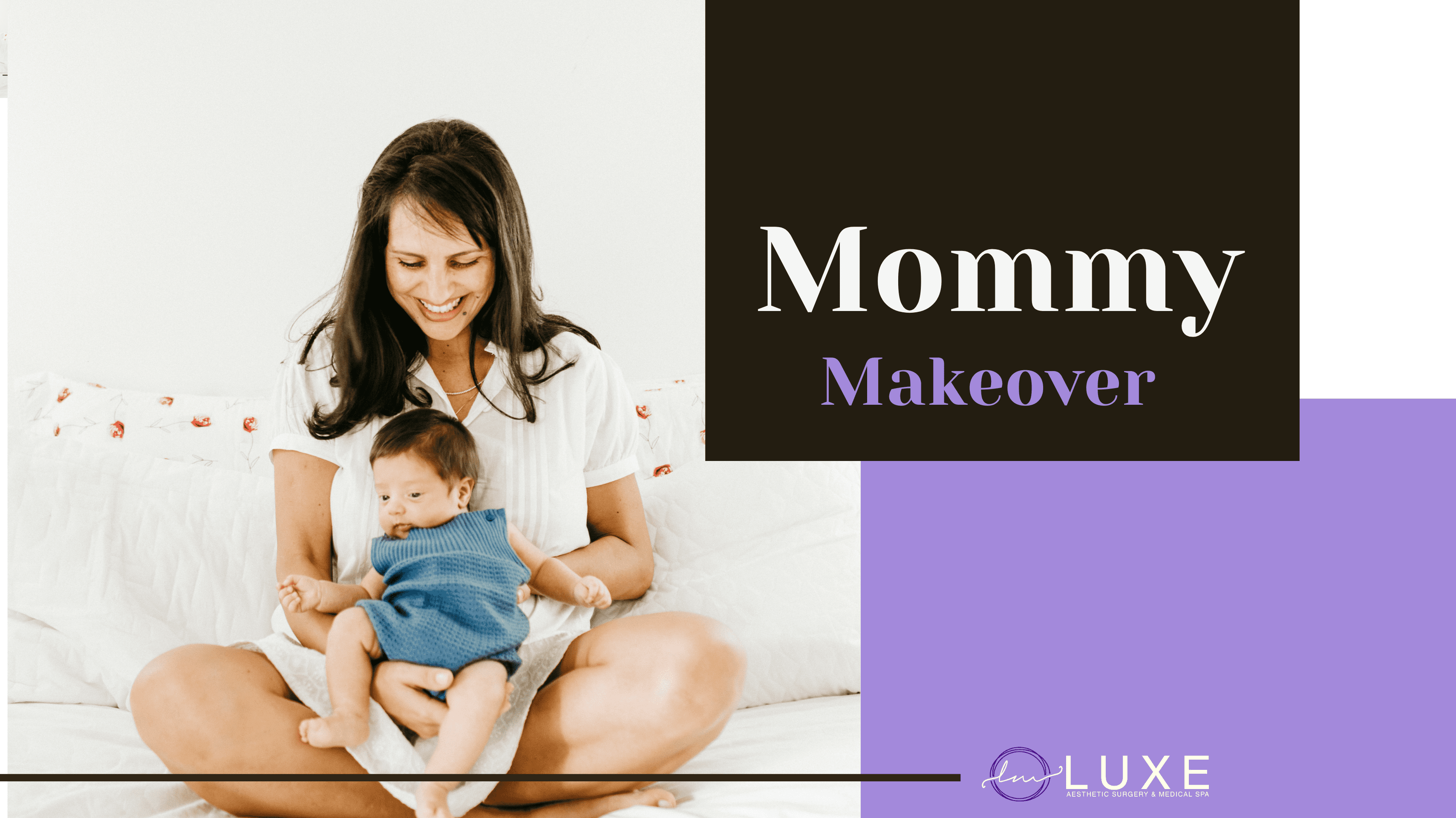 Women go through a lot of bodily changes in their body during the pregnancy phase. They tend to gain weight and their body structure changes as well. There are numerous best mommy makeover clinics in Los Angeles.
Mommy makeover is the process that helps women to restore their look and appearance after the pregnancy phase is over. The areas of body that needs immediate attention after the pregnancy phase is over include breasts, waist, buttocks, genitals and abdomen.
There are a lot of different steps that are carried out in order to complete the mommy makeover. Some of the mommy makeover clinics in Los Angeles offer following techniques:

• Breast lift
• Tummy tuck
• Liposuction
• Vaginal rejuvenation
• Breast augmentation
• Buttock augmentation
What to Expect from the Makeover
There are a few procedures that one should expect if they are planning to get the mommy makeover done. They are as follows:
The process of body contouring is done to flatten out the tummy. It includes surgical processes like liposuction, tummy tuck etc. It helps people achieve flat tummy as after pregnancy the skin tends to loose its elasticity. It needs to be tightened.
Breast surgery is also done to alter the size or shape of the breasts. Many women often complain that their breast size increased after pregnancy hence a procedure known as breast augmentation or breast lift is done to eliminate such problems.
Filler or injectables are offered along with different skin care treatments as women notice a considerable change in their skin. They notice visible signs like wrinkles or dark spots which need to be eliminated through different treatments like chemical peel.
Risks Involved in Mommy Makeover
As different surgical treatments and processes are involved hence there are certain risks and complications that need to be taken care of. They are as follows:

• If someone is getting a breast surgery then there are few complications which includes bleeding, infection, poor healing or scarring. Even the top mommy makeover surgeons in Los Angeles will guide their patients about such complications. Many women will experience nipple numbness or the inability to breastfeed their child.
• Secondly, if a women prefers to get abdominal surgery done then there can be complications like numbness in the skin, lumps, incision taking long to heal, appearance of blood clots in the legs. The blood clots can be dangerous as they tend to travel and can easily move up to the heart or lungs that can be deadly for the patient.
• If someone is getting a tummy tuck done then they can face complications in conceiving their next child hence it should be avoided till the family is complete.
The main advantage of getting a mommy makeover done is that multiple surgeries can be performed at the same time hence all the processes can heal collectively. The patient does not have to go for different surgical processes on a different day even if they are planning to visit the best mommy makeover clinic in Los Angeles.