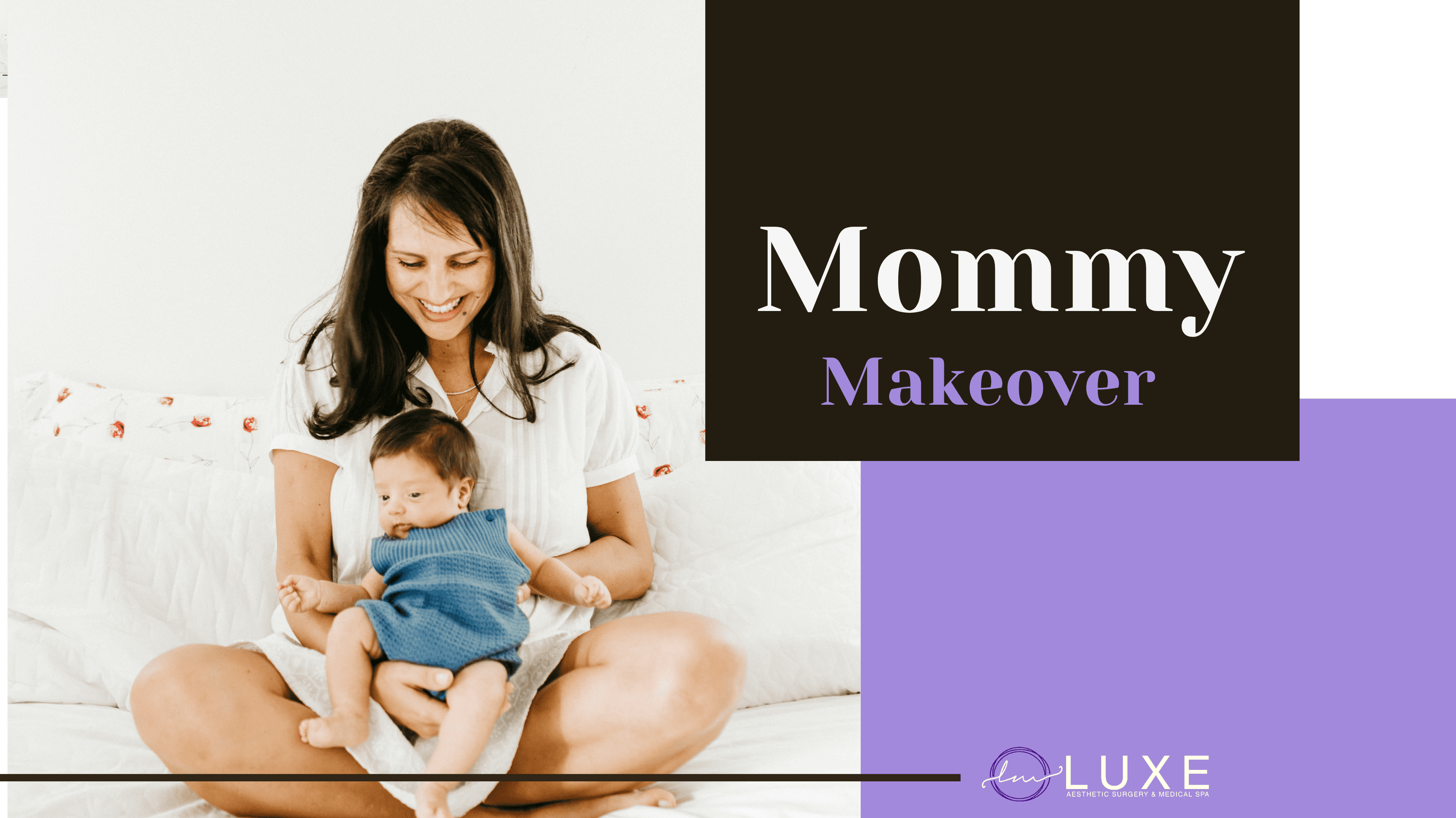 Mommy makeover basically refers to a myriad of cosmetic procedures that are performed together to cater to different physical changes that a woman faces after pregnancy. These surgeries are done at the best mommy makeover clinic Oxnard to rejuvenate, firm and tighten different parts of a woman's body after child birth.
This makeover is famous among mommies because there are no fixed set of boundaries in this procedure, in fact each surgery at the Best Mommy Makeover Clinic in Oxnard is customized according to the individual preferences of the patient. Generally, the surgical approach begins with abdomen and breast contouring procedure, then other surgeries are added as per requirement
Other surgeries may include vaginal rejuvenation, buttock augmentation, thigh lift, arm lift, breast reduction, breast augmentation, liposuction, breast uplift and tummy tuck surgery.
The Mommy Makeover Surgeons in Oxnard are capable of performing multiple surgeries in one go. This leads to a shorter recovery time and faster results as compared to patients that go for each surgery at different times. If you are thinking to have a mommy makeover, then take your time and discuss with your surgeon to decide which mix of surgeries are suitable for you and can benefit you in the long run.
Cost of Mommy Makeover
The estimated cost of a Mommy Makeover is between $10,000 and $20,000. However, there is no fixed cost, as Mommy Makeover is a mix of different surgeries customized as per the wants and needs of the patient. Get consultation and recommendation from the Top Mommy Makeover Surgeon in Oxnard and state what results you want to achieve from this surgery.
The cost of your surgery depends on different factors, such as the number of surgeries you opt for in a mommy makeover, the time required to complete the whole procedure, techniques used during the surgery, anesthetic and surgeon's experience.
Mommy Makeover Results
The major objective of a mommy makeover is to provide a pleasing and attractive body shape to the patient. It is difficult to lose extra skin and excess body weight that comes after childbirth. Not only this, most patients get upset because of their changing breast shape. The best Mommy Makeover in Oxnard will help in reversing the physical changes a mother goes through after having a baby.
These changes may include refreshing the tone and appearance of vaginal area, improving the shape and volume of the bottom, removing extra skin and fat from thighs and arms, restoring or reducing breast volume, refabricating a more appealing breast appearance, lightening the appearance of stretch marks or unwanted scars, tightening the muscles of tummy and removing extra fat and skin from tummy.
As a parent, you should be proud of your body changes that come with motherhood. However, the reality is different sometimes, the physical changes that come due to pregnancy may left the mother under stress, making her feel self-conscious or embarrassed of her body.
The Best Mommy Makeover Clinic Oxnard aims to provide you your confidence back, so you can enjoy your pre-pregnancy body again.