Luxe Aesthetic Surgery & Medical Spa utilizes the revolutionary elos (electro-optical synergy) technology by Syneron Candela as one of its skin rejuvenation options. Proven to give the most effective and safest results while maintaining optimal comfort, this technology uses a unique combination of bi-polar radio frequency and broad spectrum pulsed light energies to treat the targeted area but leave the surrounding skin free from potentially harmful side effects.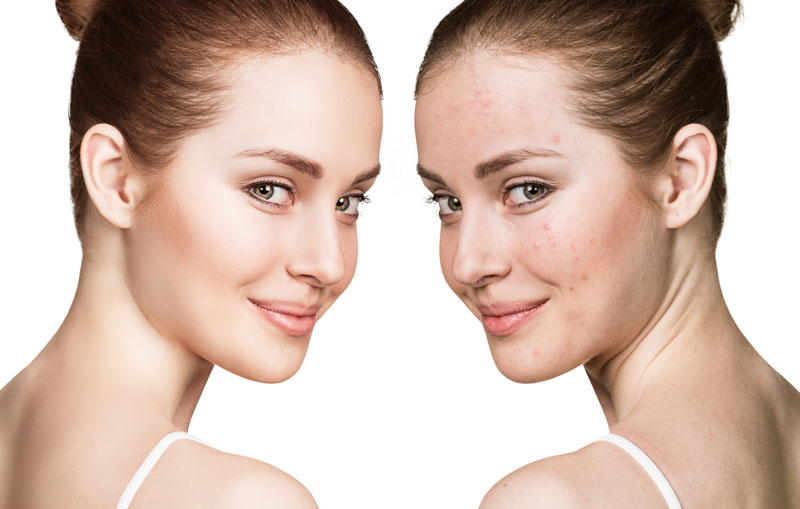 Our acne laser treatment is a two steps process utilizes a vacuum and broadband light to clean, treat ad remove the blocks to clear skin. Treatments are quick to perform and highly effective.
Vacuum
An anti-acne facial focused on eliminating acne and controlling oily skin types. Extra emphasis is placed on extractions, while using oil absorbing and healing ingredients. Deep cleanses the pore by extracting the blocked sebaceous materia.
Broadband light
Light targets porphryns, destroying the P. acne bacteria, reduces sebum production, and dramatically reduces the erythema (redness), and pigmentary changes associated with acne
*Results may vary from person to person