Transferencia de grasa ALMI
ALMI (inyección micronizada de lipocitos autólogos), también conocida como injerto de nano grasas, es una terapia innovadora de células madre que puede ayudarlo a revertir los signos del envejecimiento
A medida que envejecemos, nuestra piel pierde colágeno y comienza a formar líneas finas y arrugas. También hay una pérdida de volumen en nuestras caras debido a la pérdida de grasa y la resorción de los huesos.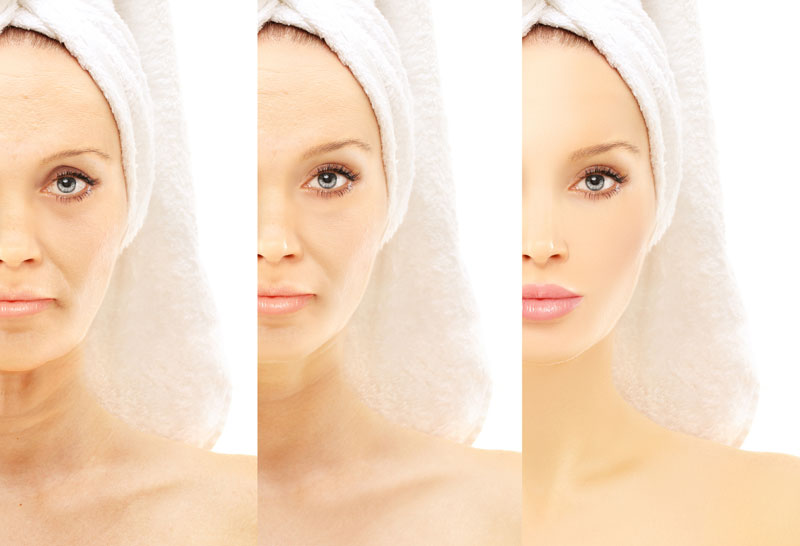 Este procedimiento seguro, natural y mínimamente invasivo que utiliza sus propios tejidos y células para ayudar a renovar y restaurar los tejidos dañados o enfermos y la érdida de volumen. Estas células son únicas porque tienen el potencial de convertirse en muchos tipos diferentes de células y buscar áreas de lesión que necesitan rejuvenecimiento o restauración. Estas inyecciones micronizadas se dirigen a áreas muy específicas: arrugas, depresiones de la piel, sienes hundidas, líneas de expresión, círculos oscuros alrededor de los ojos, labios finos, cabello, manos y otras áreas que muestran signos de envejecimiento./b>. These cells are unique because they have the potential to develop into many different types of cells and seek out areas of injury that need rejuvenation or restoration. These micronized injections target very specific areas: wrinkles, skin depressions, sunken temples, frown lines, dark circles around eyes, thin lips, hair, hands and other areas which show signs of aging.
Esta técnica de injerto de micrograsa de última generación se realiza en nuestra oficina por nuestros profesionales experimentados que están bien entrenados en la transferencia de grasa corporal.
Primero, se inyecta a los pacientes un analgésico local, y luego se inyecta una pequeña aguja unida en un área con exceso de grasa (es decir, glúteos, abdomen, flancos). La grasa se elimina y se centrifuga en una centrífuga para separar la grasa de otros fluidos corporales.
La grasa purificada se inyecta con precisión en los delicados contornos faciales del paciente. Este procedimiento es una gran alternativa a los métodos tradicionales, ya que no existe la posibilidad de una reacción alérgica, ya que estamos utilizando la grasa del cuerpo, no rellenos artificiales como silicona y PMMA.
Los resultados suelen durar mucho más que los métodos tradicionales al estimular la producción natural de colágeno a nivel molecular. Estas microinyecciones pueden rellenar áreas hundidas o demacradas de la cara.
Si nota signos de envejecimiento y desea renunciar a las llamadas "cremas mágicas" que nunca funcionan realmente, llame al Luxe Aesthetic Surgery & Medical Spa al (805) 500-6589.
No te demores. Llámenos hoy para una consulta. Podemos ayudarlo a retrasar el reloj con un tratamiento innovador que utiliza la grasa de su propio cuerpo para darle la cara que siempre ha soñado.