Best Breast Augmentation Clinic in Camarillo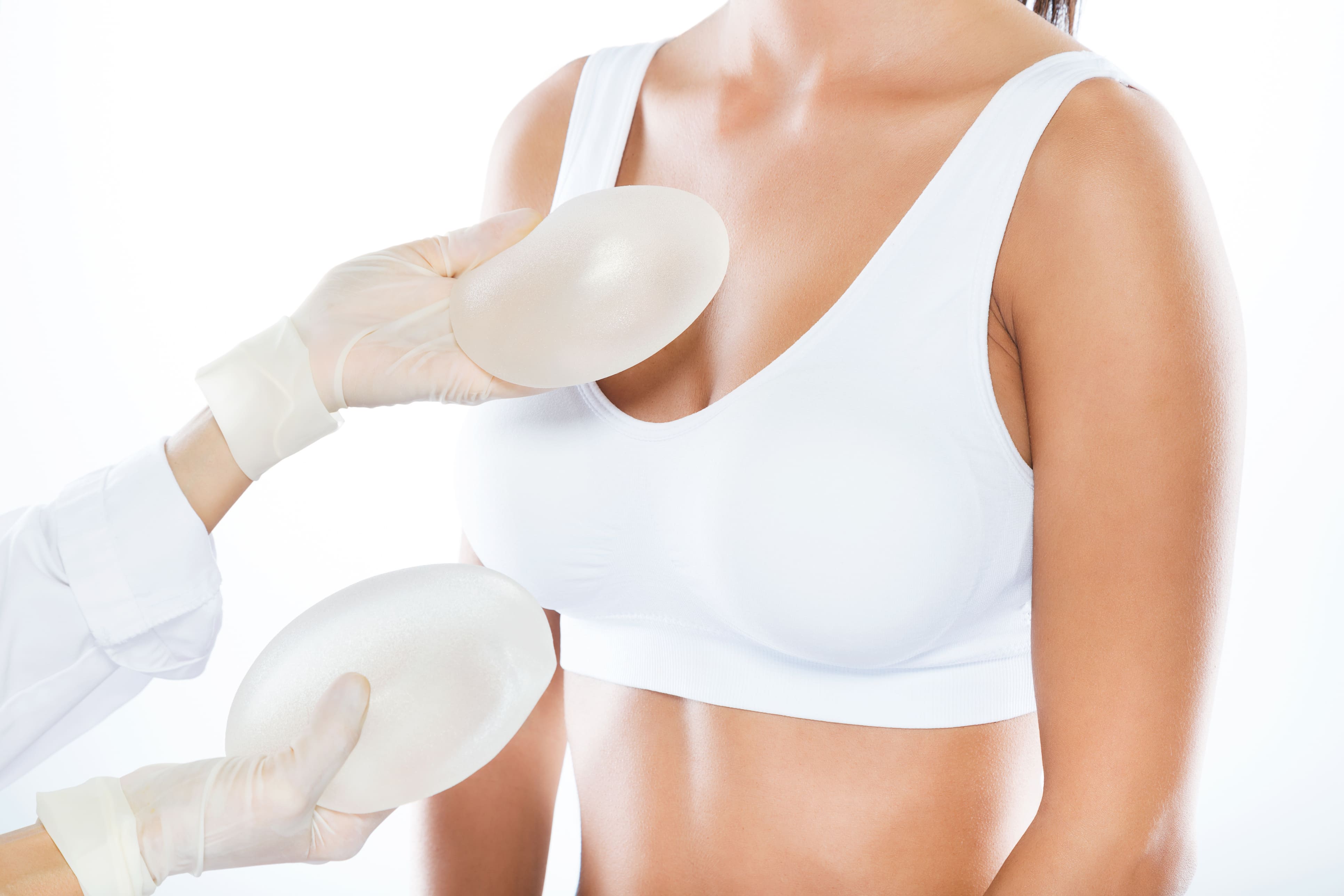 Breast augmentation is also known as augmentation mammoplasty. It is a form of surgery that is carried out specifically to increase and enhance the overall size and appearance of breasts. Many people consider this surgery as a means of boosting their confidence. Therefore one should visit the best breast augmentation clinic in Camarillo to get this treatment done.
Reasons to get it Done
Breast augmentation in Camarillo is done for multiple reasons. Some of them are listed below:
• To improve the appearance and look of your breasts as it helps create a balance and harmony in between breasts thus making them proportionate to the size that you are ordering.
• Many people tend to have bigger breasts after pregnancy so breast implant clinics in Camarillo can help them reduce the size.
• If you have uneven breasts then they can be corrected with the help of breast augmentation surgery.
• It is going to boost your self-confidence to a considerable extent.
Risks Involved in Breast Augmentation Surgery in Camarillo
There are a lot of risks involved in the treatment process and one need to be fully aware regarding the risks before they make up their mind to get it done. Some of the most common risks are mentioned below:
• The breasts might feel sore as many women complain of having pain in their breasts after getting the treatment done
• It can also cause infection thus one needs to be very careful. Make sure all steps as directed by the surgeon are followed properly.
• Women also tend to notice changes in their nipple and breast sensation.
• Women might notice scarring as well.
No one is prepared for such a treatment no matter how many times they have tried to prepare themselves mentally. The best breast augmentation surgeon in Camarillo will make sure to discuss your case in detail with you. They are likely to discuss your preference in terms of size , feel or appearance of your breasts. They are likely to describe the type of implants that the client is looking for.
Things to Consider Before Getting the Surgery Done
There are few aspects that one needs to consider before getting their surgery done. They are listed below:
• Breast implants are not done to prevent sagging hence if you are looking for a treatment to prevent sagging breasts then this is not for you.
• They are not going to last a lifetime, hence you might have to consider getting them done again after a period of 10 years.
• Many people get their surgical treatments done with the help of insurance so if you are planning to get it done through insurance then bear in mind that breast implants cannot be done via insurance. It is not something necessary hence the client has to handle the expenses on their own.
The surgery will help improve your self-esteem so book your appointment with the top breast implant surgeon in Camarillo.