Breast Augmentation in Los Angeles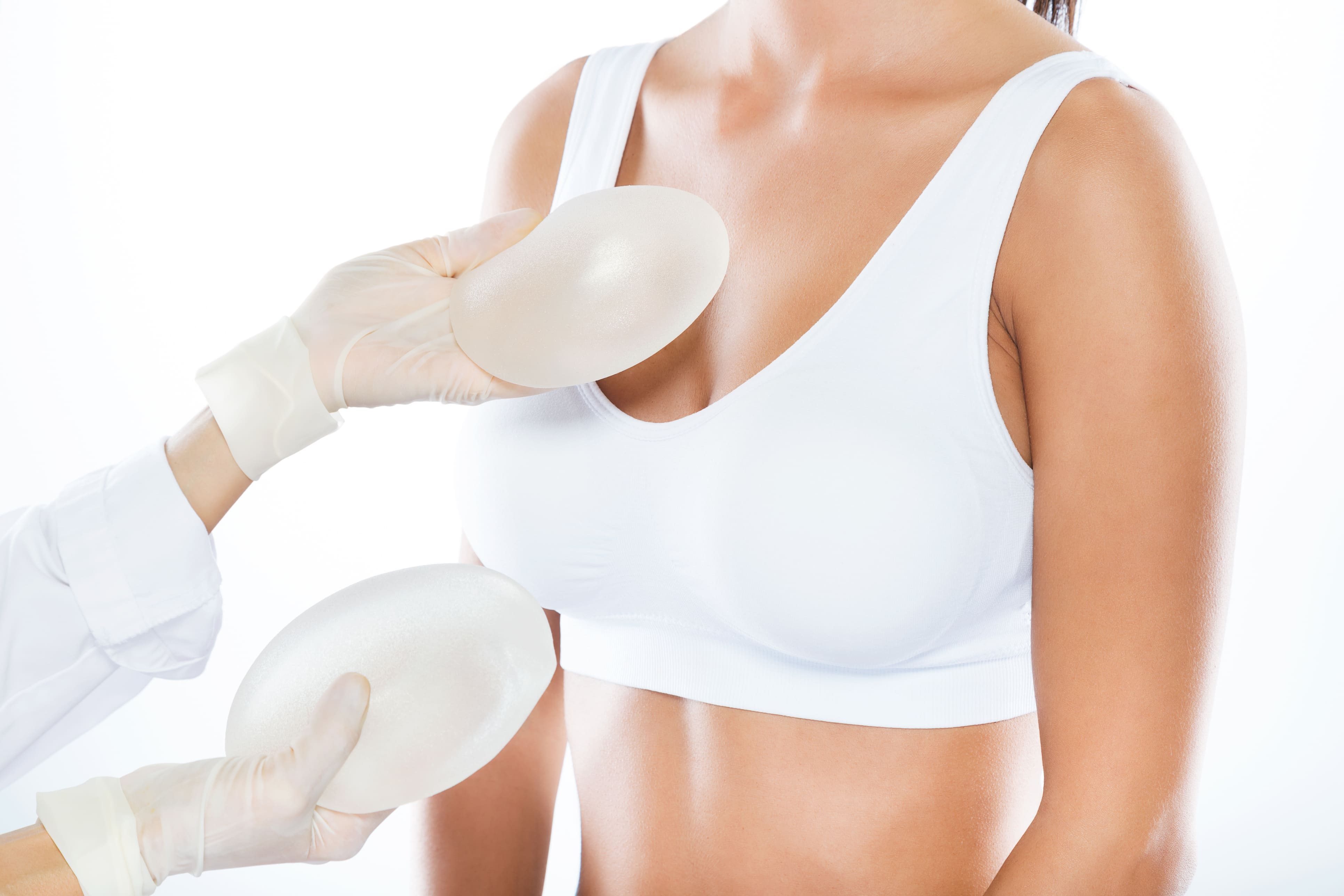 If you are looking for a way to improve your breast shape by increasing its size, then you need to opt for the best breast augmentation clinic Los Angeles. The procedure of breast augmentation is done by placing saline or silicone breast implants.
According to the perspective of a breast augmentation surgeon in Los Angeles, the major objective of this surgery is to create an aesthetically attractive and symmetrical breast profile by enhancing the natural proportions of the patient. This procedure can be customized as per individual preferences.
There are several reasons that why a woman needs to have Breast Implant Surgery in Los Angeles. One of the most common reasons is to amend breast deformities. Some other reasons may include:
• Improving your self-image.
• Providing a proper balance to match with your curvy hips.
• You feel more confident while wearing a swimming suit.
• Some women want to restore breast fullness which they had lost after breastfeeding or pregnancy. Thus, if you are looking for the best breast augmentation in Los Angeles, you need to do proper research to get your desired results.
Tips to Select a Good Cosmetic Surgeon
When you are considering Breast Augmentation Surgery in Los Angeles, it is essential to know important tips to select the Best Breast Implant Surgeon in Los Angeles. First of all, you should ask him about his experience of performing this surgery. During your visit, make sure to look at before and after photos of patients who went through this surgery. In this way, it will become easier for you to understand your surgeon's aesthetic style.
Check that your surgeon should be board certified. This verifies that he or she is particularly trained in the desired field of cosmetic surgery. Moreover, during your breast Implant Surgery in Los Angeles your safety should be your priority, so make sure that the procedure takes place in an accredited facility. Last, but not least, do not finalize your surgeon based on low fees. When it comes to surgery, the price factor should be neglected. The Best Breast Implant Clinic in Los Angeles offers many financing options in case the procedure is getting out of your budget.
Choices To Make Before Breast Augmentation
With increasing healthcare technology, now you get more options to tailor your breast look. It does not matter that you just want a boost in cleavage or looking for more dramatic curves, you have to make the following choices during your consultation for Breast Implant Surgery in Los Angeles.
• You have to choose your filling type, it can be either silicone gel, saline, or gummy bear (highly cohesive silicone) implants.
• If you opt for gummy bear implants, then you will achieve a sloppy look and if you consider silicone gel or saline implants, then result will be round shape. Both look natural at the best Breast Augmentation Clinic in Los Angeles
The shape and implants you choose depend on your surgeon's recommendations, your personal preferences, and your present breast size. So what are you waiting for? Find the best Breast Augmentation Clinic Los Angeles and your dream of getting beautiful breasts will turn into a reality!