Breast Augmentation in Thousand Oaks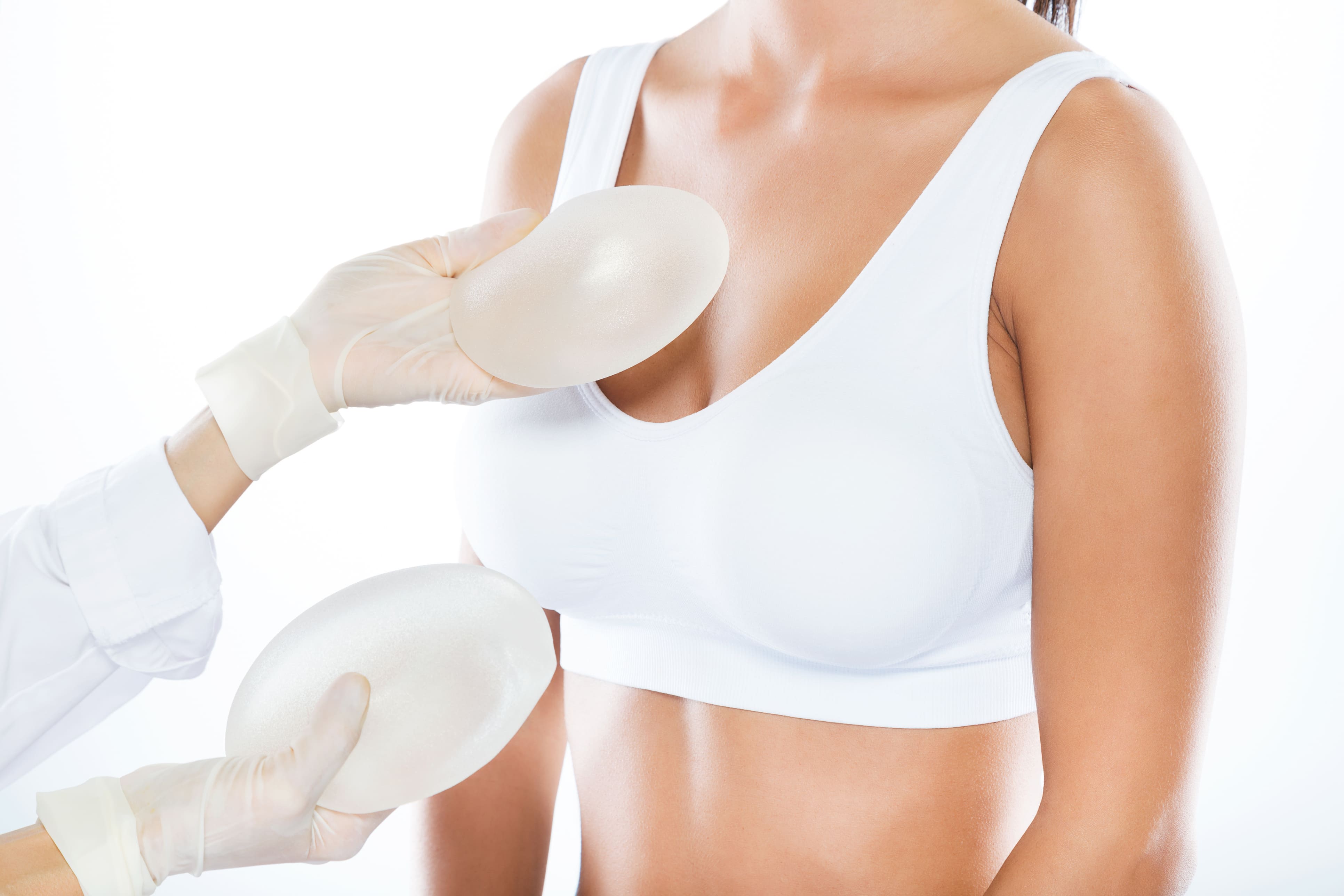 As new technologies and innovations are being introduced hence enhancing your facial features or modifying your body parts no longer seems difficult.
Breast augmentation is a surgery that is carried out to increase the overall size of your breasts. It helps make women feel more confident about themselves hence there is numerous best breast augmentation clinic in Thousand Oaks.
Results to Expect Before Visiting a Breast Augmentation Surgeon in Thousand Oaks
Getting a breast augmentation procedure done can be an extremely overwhelming experience and it can be extremely painful and mentally exhausting as well.
Therefore, people should keep few results in their minds before they plan to get their breast augmentation surgery in Thousand Oaks. The results are as follows:
• The breasts are likely to appear much bigger and beautiful than they used to be. The size and appearance depend on the type of your body structure and it also depends on the size you wish to prefer. It is going to enhance your overall experience thus making you look more attractive than before.
• Many women tend to complain that they have asymmetrical breasts. Now they no longer have to worry as it can be fixed with the help of a breast implant surgery in Thousand Oaks. It is going to create uniformity and balance amongst their breasts which are going to have an impact on the way they look.
• The breasts are likely to appear more round and fuller as compared to what they were before. However, before visiting one of the top breast implant clinics in Thousand Oaks people should keep in mind that the results can vary between people. It is not going to be the same for everyone.
• The main problem that women have before going for breast augmentation surgery is that they wish to maintain the natural effect and element of their breasts. Rest assured if you are visiting the right surgeon then you no longer have to worry about this. They make sure that the implants are added in a way that they feel and look extremely natural without someone noticing or pointing out a change in your body.
Furthermore, people should bear in mind that the best surgeon will work closely in order to make sure that there is no confusion regarding the treatment or needs and requirements of the client. They will closely monitor the size, shape, or type of implant people prefer to have.
In order to make sure that the client is safe and feeling comfortable, the anesthesiologists would give general anesthesia. After the anesthesia is given, the surgeon is likely to make a precise incision which can be either under the breast or under the arm.
People who wish to have one of the best experiences should definitely read the reviews of different surgeons and clinics before they can determine the best breast augmentation clinic in Thousand Oaks. Do not experiment with new clinics as they can put you at risk.