Liposuction in Thousand Oaks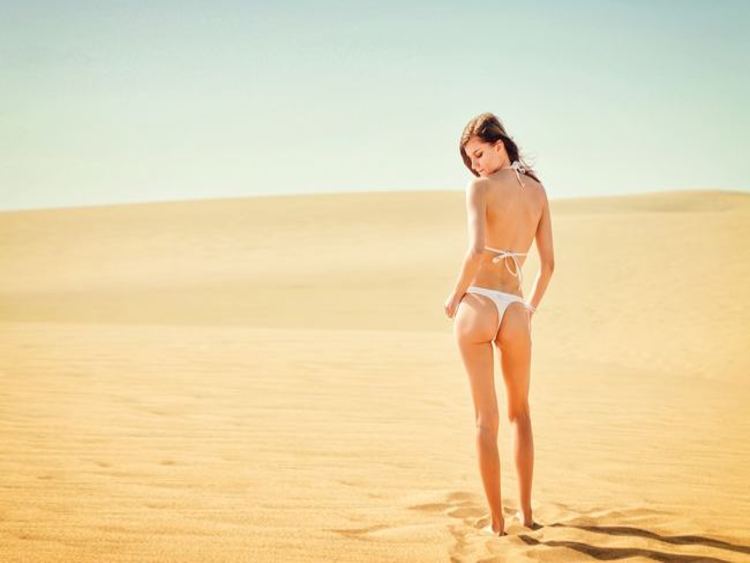 Liposuction is also referred to as lipoplasty or liposculpture suction. It is considered to be a cosmetic surgery that is designed specifically to help people get rid of fat from the body. The treatment is mostly carried out on body parts like thighs, stomach, chin, neck, calves or arms. It is considered to be one of the most common treatments that is carried out within the USA. Best liposuction in Thousand Oaks could be an expensive procedure depending upon the number of areas to be treated.
Benefits of Liposuction
There is a myth that surrounds this form of treatment, which states that it is carried out mostly to get rid of fat. However, in reality it can help treat certain conditions as well. Best liposuction clinics in Thousand Oaks guide their patients accordingly. The benefits are listed below:
• It is beneficial in treating issues where excessive fat accumulates in the legs which results in fatty legs. The problem is also known as lipedema.
• Another condition it can help treat is where the fat is collected under the breasts of the men.
• Furthermore, the best liposuction in Thousand Oaks is carried out mainly to ensure that the fat distribution amongst the body is even.
• This treatment is beneficial for people who cannot lose fat despite exercise or while they are following a strict diet plan. The liposuction surgeons in Thousand Oaks have the required skills and expertise to carry out this process with comfort and ease.
Things to Avoid
There are a few things that one needs to avoid before there appointment even if they are visiting the top liposuction surgeon in Thousand Oaks. It includes the following:
• Women who are taking contraceptive pills, should avoid taking them a week before there surgery is due. It is going to help them avoid any sort of complications.
• People who are diagnosed with anemia would be advised to consume iron rich foods or to take iron supplements on a regular basis. It is going to help ensure that the blood circulation within the body is normal and enough blood is being produced.
• People who are taking aspirin or other forms of anti-inflammatory drugs would be advised to stop consuming them at least 2 weeks before their surgery is due. This can be very dangerous or even fatal for the people who take such medications even a day before their surgery is due.
Furthermore, all patients would be asked to sign a consent form before the procedure is carried out. It is very important for the people to research regarding the surgery if they are visiting the best liposuction clinic in Thousand Oaks. It is going to help ensure that they are fully aware of any risks or side effects involved. One must not sign the consent form without carrying our proper research.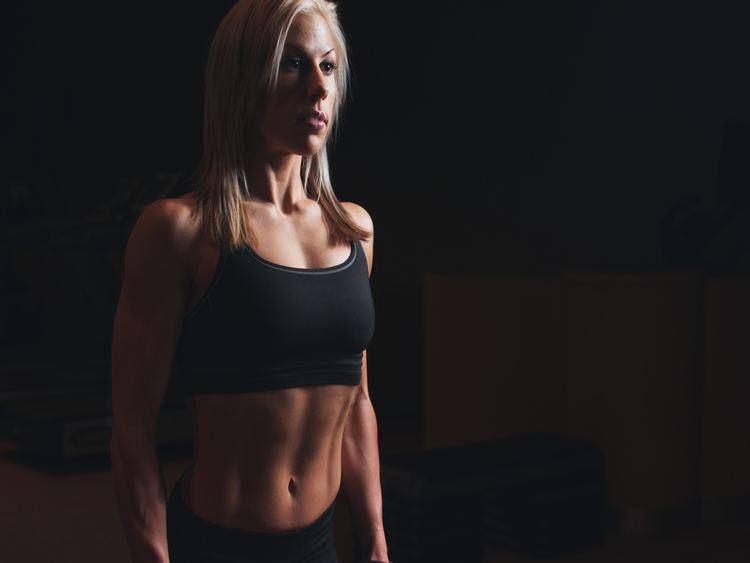 For more information, please call us at (805) 500-6589, to schedule an appointment!