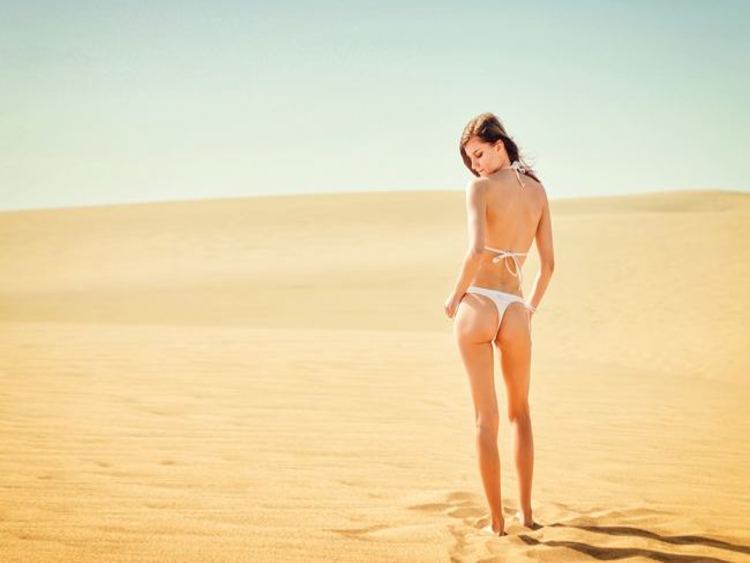 It is every individual's dream to look and feel good and obesity is one such condition that can prevent the people from doing so. There are several treatments across the world but the most common treatment is known as liposuction. Liposuction is a cosmetic process that removes excess from the body. It is carried out through a surgical process, which is carried out in some of the best liposuction clinics in Ventura.
Procedure of Carrying our Liposuction
Liposuction in Ventura is carried out in the same way just like it is carried out in other parts of the world. However, some of the main steps are listed below:
• The first step that is carried out before the procedure is performed is to use an anesthesia. It is administered in order to ensure that the patient is comfortable throughout the process.
• Second stage is to carry out small incisions which is done by the top liposuction surgeons in Ventura. During this process, a very thin cannula is often inserted where the treatment needs to be carried out. It helps loosen out excess fat which is then suctioned out of the human body.
• After the fat is removed, the body is then left to return to the normal stage. One might notice redness and swelling where the treatment was carried out, even if you got the best liposuction in Ventura.
• The next stage is the recovery stage. The process is different for people hence one cannot fix the recovery timeframe but one needs a minimum of 1- 2 weeks to recover completely.
• During the recovery stage it is vital to follow the guidelines given by your liposuction surgeon in Ventura as they will guide you according to the condition you are in at the moment. However, some common advices given by them includes the list of medications, how to clean and take care of the wound, medications that can be applied and when should one visit their surgeon.
• In some cases, the swelling after getting the treatment done might take few months before it is gone. Hence people need to be patient when it comes to seeing the results of their surgery.
Furthermore, there are cases in which the first surgery is not that effective hence a second one needs to be carried out even if the process was carried out by the top liposuction surgeon in Ventura. One cannot determine the actual results before the process is carried out as everybody reacts to things in a different manner. It is advised to research a lot before getting the treatment done in order to avoid any surprises.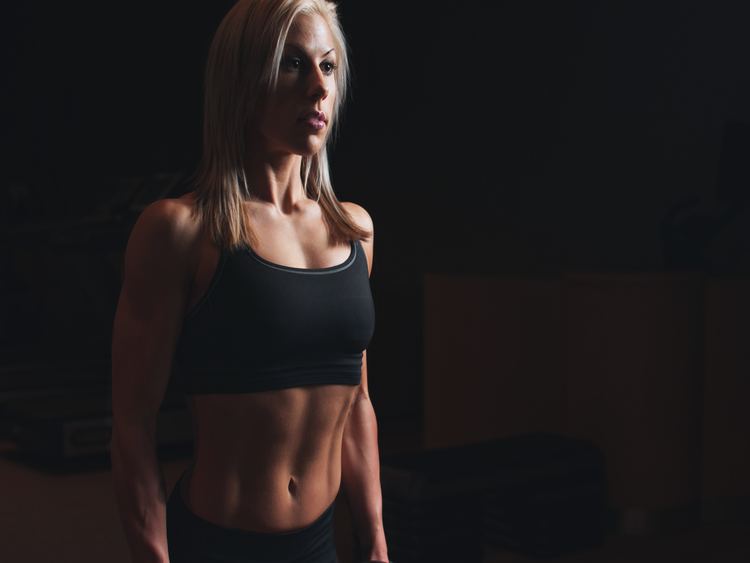 For more information, please call us at (805) 500-6589, to schedule an appointment!