Mommy Makeover Clinic in Oxnard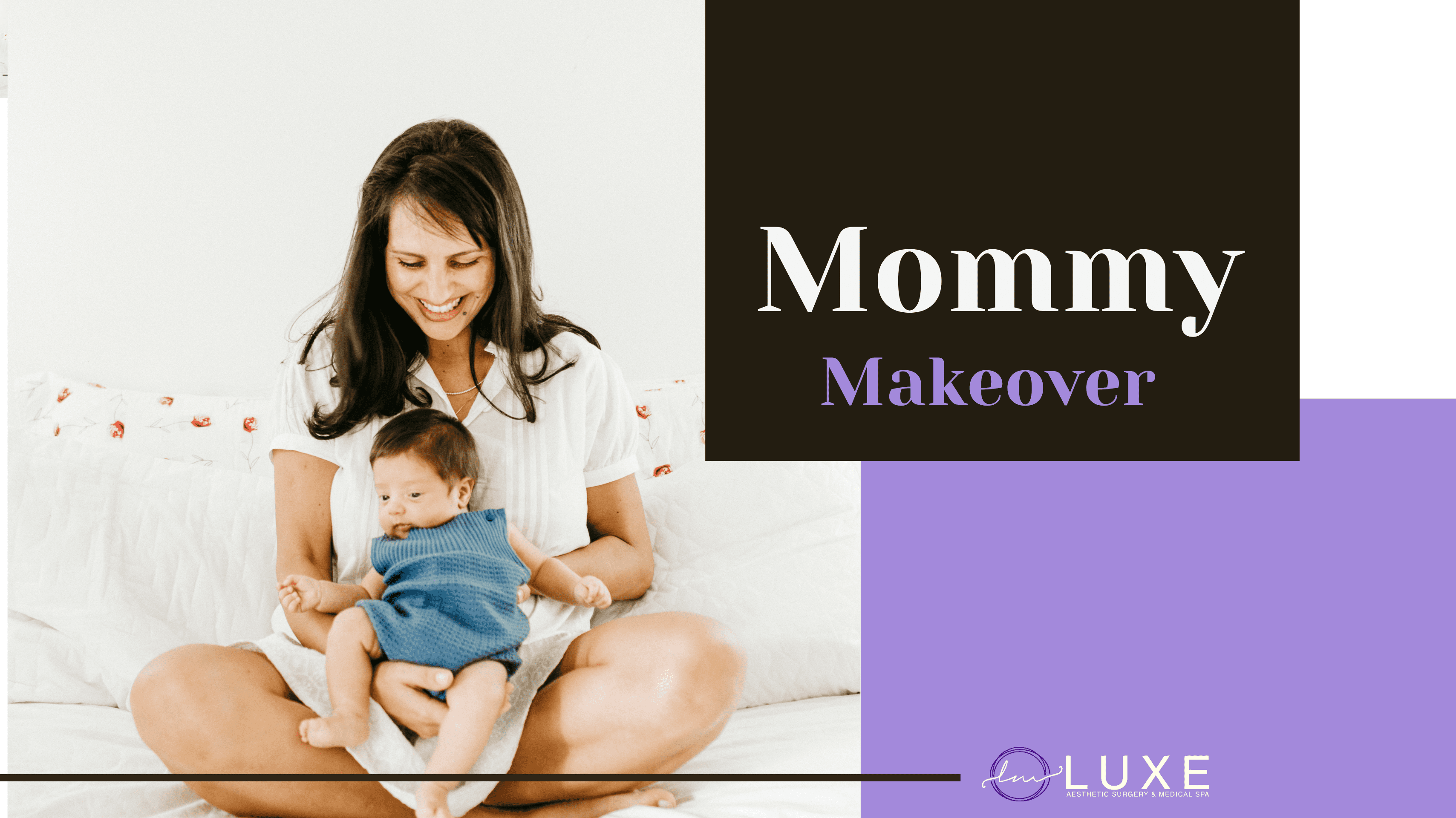 While embracing childhood is a beautiful feeling, there is no denying that a woman's body goes through many changes as she becomes a mother and returning to the pre-pregnancy figure is no feat. Fortunately, with Mommy Makeover surgery, returning to your younger self is not a mere possibility but a reality now!
What Is a Mommy Makeover Surgery?
A procedure true to its name, the Mommy Makeover is for mothers.
When a woman becomes pregnant, her body – skin, tissues, and muscles – begin to stretch to make space for the growing baby. When she delivers, it comes with a multitude of other aspects for her body. From enlarged breasts and a saggy stomach, to swollen thighs and droopy skin; the body is certainly not the same post-pregnancy.
However, losing all the extra volume is easily said than done. Simply jumping back to your older self is incredibly difficult, especially with a young child to take care of.
Mommy Makeover is a set of procedures, both cosmetic and non-surgical, to allow a mother to reclaim her pre-baby shape.
What Surgeries are involved with Mommy Makeover?
What sets the procedure apart from all other cosmetic surgeries is – it is truly tailored to your needs!
Here is a list of the usual surgeries that may be included in the Mommy Makeover:
Tummy Tuck
Liposuction
Breast Augmentation with suitable implants
Breast Reduction
Thigh Lift
Brazilian Butt Lift
Breast Lift
Arm Lift
In case you wish to proceed with non-surgical procedures, you can also choose from the following methods:
Cellulite Reduction
Botox & Fillers
Skin Tightening Treatments
And much more!
What Results Can You Expect?
As you personalize your Makeover to your needs; the results will turn out just as you like them, or perhaps even better.
Depending upon the procedures opted for, the results include:
Tightened skin.
Weight reduction
No more sagging breasts
Toned thighs
And a lot more!
Mommy Makeover Prices
Since the Makeover depends upon the number and type of procedures you include in it, as well as the physician and facility chosen – the prices vary generally. However, you can assume the cost of a total Mommy Makeover to lie somewhere between $9000 to $20,000.
Luxe Aesthetic Surgery & Medical Spa is the best clinic for breast augmentation in Oxnard. We have state-of-the-art equipments, top-notch technologies and skilled cosmetic surgeons to deliver the best cosmetic outcomes. To learn more about the procedure and the cost of breast augmentation surgery, please call us at 805 500 6589, and request a complimentary consultation.
Getting the Mommy Makeover
For mothers hoping to regain theirself – physically and emotionally – the Mommy Makeover is the way to go. Find the right physician and facility, and simply tick on the treatments you want. A beautiful, toned body awaits you!