Best Liposuction Clinic in Los Angeles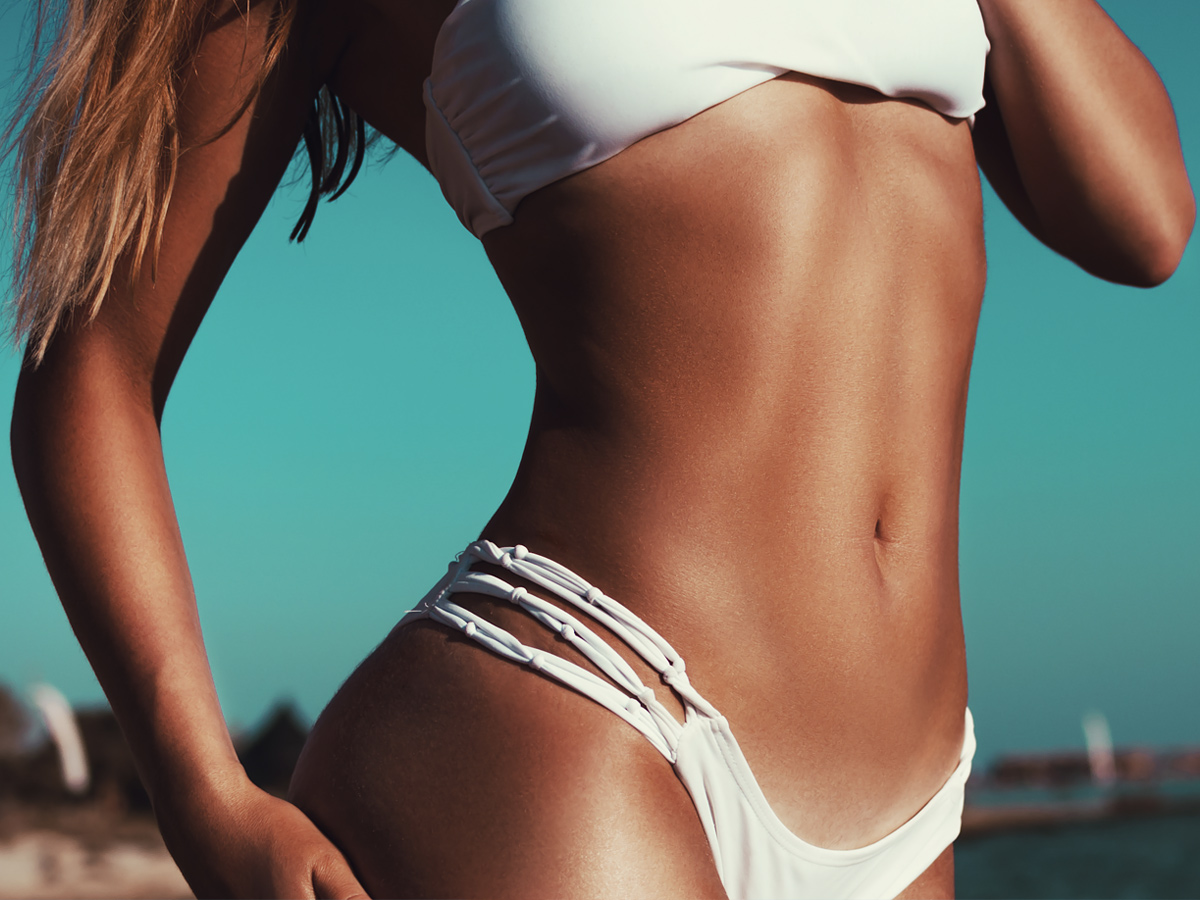 What do people turn to when body fat becomes too stubborn to get rid of through diet and exercising? The answer is liposuction – a cosmetic procedure employed by cosmetic surgeons all across Los Angeles as well as the rest of the world.
Liposuction in Los Angeles is among the most popular cosmetic operations performed in the city and the reason behind that is its effectiveness in fat reduction. The process removes excess fat from all those parts of the body which are difficult, nay, almost impossible to lose weight from. But liposuction tames all those obstinate body fats from areas like belly, upper thighs, buttocks, back, upper arm and chins, and help bring a smooth, seamless look to the entire frame.
Luxe Aesthetic Surgery & Medical Spa is considered to be among the best clinics for liposuction surgery in Los Angeles, providing head to toe body toning minimally-invasive procedures. We are known for the dedication and hard work we put into every single surgical operation, and liposuction is no different.
Why go for Liposuction?
Fat reduction is a very generic term for the multifarious benefits that liposuction brings. It makes an overall reshaping of the body frame possible, contouring each and every curve in the right places and giving a complete toned look. Moreover, by helping lose the excess body fat, liposuction promotes better fitness and gives both the opportunity and motivation to move away from a sedentary lifestyle, if they were leading one.
Being overweight often leads to further complications in health, such as cardiovascular diseases, diabetes, arthritis and hormonal imbalances. Getting back to your normal body weight with liposuction also helps reduce the risks of these potential health threats.
Cost of Liposuction
Moreover, the cost of liposuction in Los Angeles is reasonable and affordable enough to pick as a major weight loss strategy. In fact, it might actually burn a smaller hole in the pockets of the patients than long term high profile dieting and exercising would.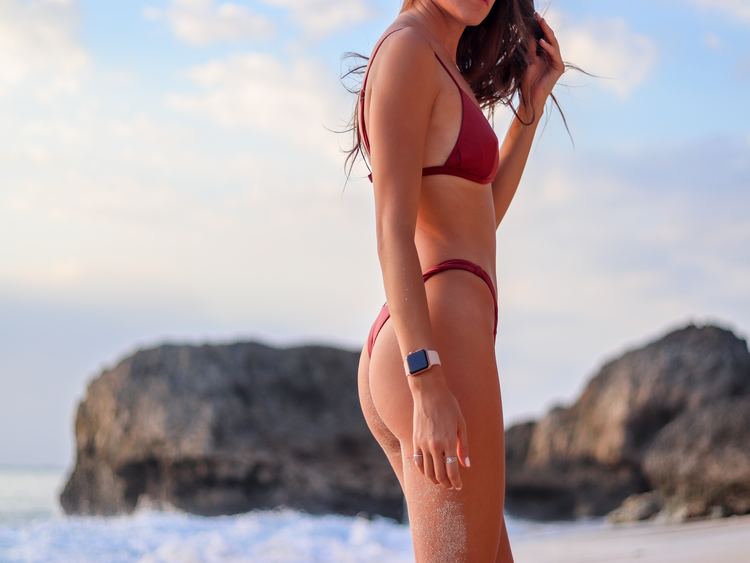 The highly effective results experienced by the esteemed and loyal customers of Luxe Aesthetic Surgery & Medical Spa are based entirely on the advanced technology of the equipment we use and the skilful expertise of our doctors, who happen to be some of the best liposuction surgeon in Los Angeles and on whom you can put your faith with your eyes blindfolded. You can have our word that at Luxe Aesthetic Surgery & Medical Spa, you will get nothing but superior hospitality and totally effective results.
The first few weeks after your liposuction surgery in Channel Islands is done is most crucial for the recovery of the body. It requires the time, rest and patience that it needs to heal from the invasion of the procedure, as minimal as it be, and to readjust and re-acclimatize to the changed body shape and reduced amount of fat. That does not necessarily mean you have to spend the post-surgery days in hospital. But getting adequate amount of rest at home and avoiding stressful activities.
Recovery measures and tactics vary from person to person, and depends on the type and extent of the liposuction surgery. It is best to follow the instructions of your surgeon as to what exactly needs to be done so that the best results could be yielded with the minimum efforts. At Luxe Aesthetic Surgery & Medical Spa, you will receive treatment, undergo surgery and remain in post-surgery supervision under the best liposuction surgeon in Los Angeles, assuring satisfactory and permanent results of the procedure.